Answers & Questions About Home and Renters Insurance
With the changing insurance laws and regulations, finding an answer to each and every question about
Home and Renters Insurance is not a simple task.
Home or Renters Insurance?
Everyone wants home safety, but how do you make sure you're getting the right insurance? Home and renters insurance are two different types of policy that can be bundled together. They serve to protect you against the different danger this world poses to your home. And if you have a mortgage, it's likely required by your lender. But if you are a renter, do you need it?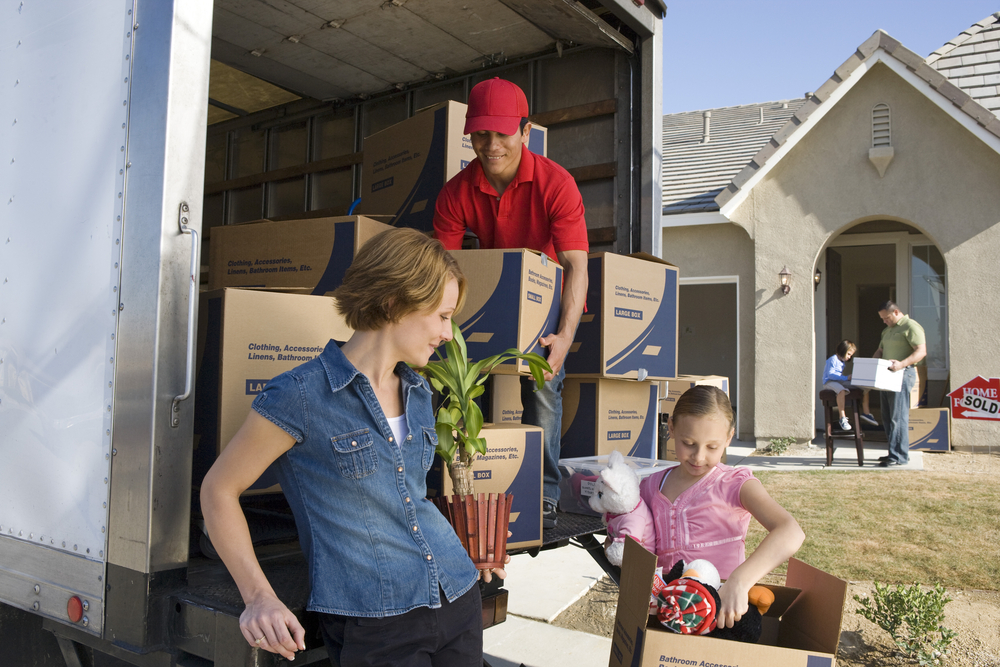 Home Insurance
What is the most common Homeowners Insurance policy
Home insurance
What is not covered by homeowners insurance coverage
Home Insurance
How does the home insurance claim process work
Renters Insurance
What does renters insurance cover
Renters Insurance
How much renters insurance coverage do i need
Renters Insurance
Does renters insurance cover water damage
Get a Free insurance quote for your home or rental property
It's Free & Easy!
---
Testimonials
What our customers are saying
I love all the information, they help me get in touch with an insurance company that was able to answer all our questions and concerns. Thanks Edwin! Really enjoying your content!
TIFFANY Simmons
Many thanks for sharing this information with us. We were able to get in touch with one of your partner insurance companies who were able to get our son some renters insurance while away at college. Thanks Edwin!
Marcus BRYANT